Eben
Eben's interests and skills are spread across a wide range of areas from canoeing and rock climbing to web design and the study of Chinese. Eben is from the UK and graduated from the University of Central Lancashire in 2005 with an Honours degree in Outdoor Leadership.
Ed
Born in HK, educated in the UK, Ed is a graduate of the University of London law school. An outdoor enthusiast whose interest in the outdoors started from the tender age of 4, when his mother took him to the hills in an effort to combat childhood asthma. His love for the wilderness was further invigorated when he spent 3 years of his teens as a Royal Army and marines cadet.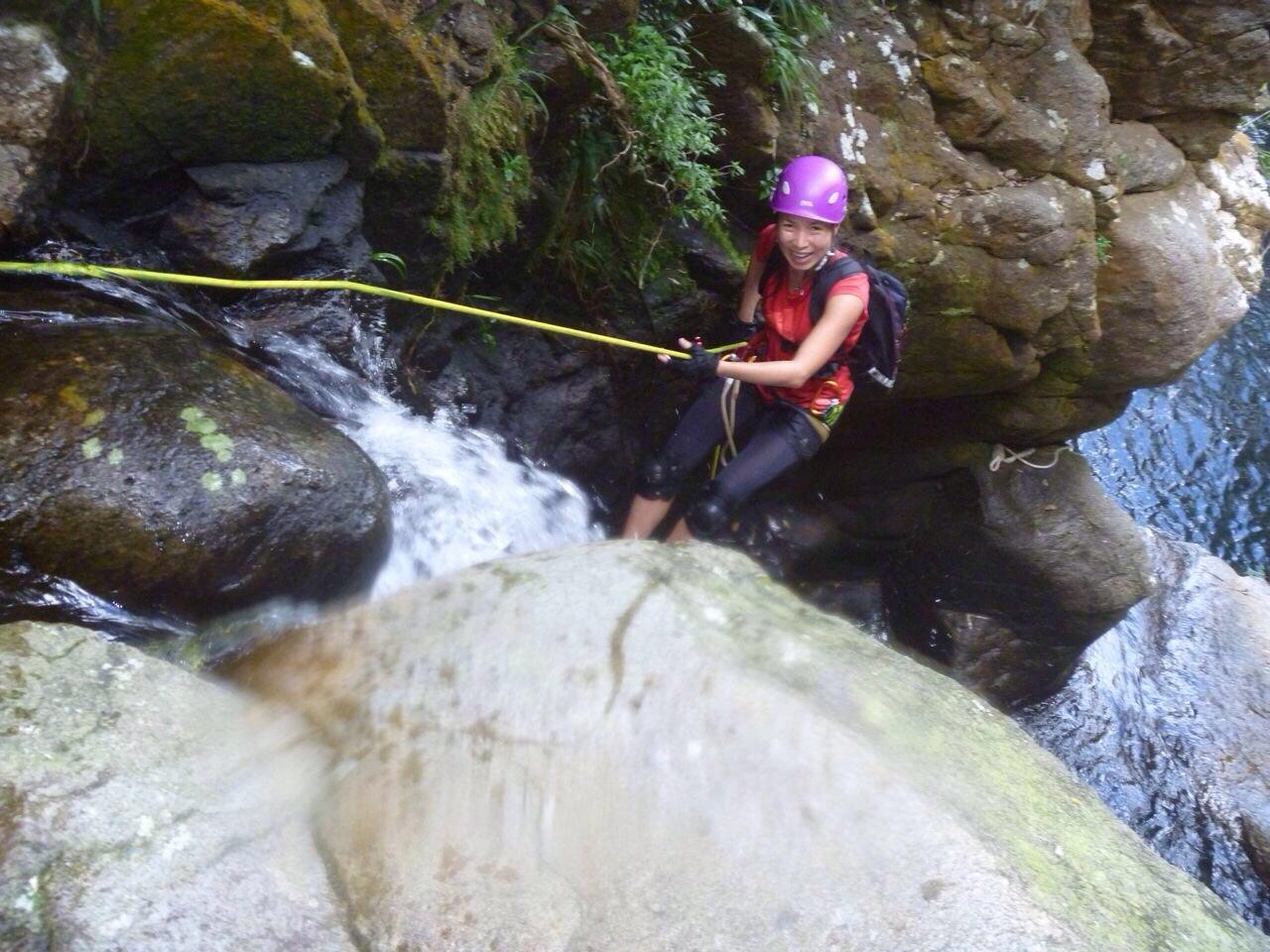 Kim
Kim was born in China and raised in Hong Kong and Australia. After gaining a bachelor degree in Tourism, Kim worked for Cathay Pacific for many years traveling all over the world. Kim has continued to grow by attending many courses, from sports and nutrition to event management....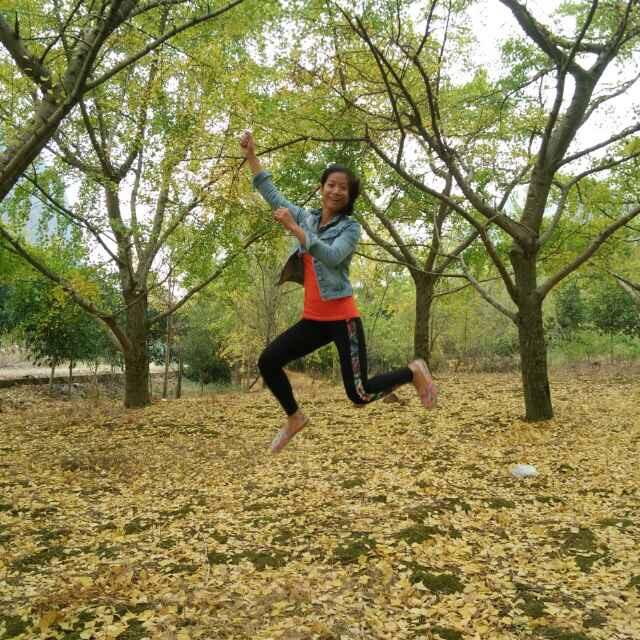 Sisi
Sisi is from Guangxi province in South China and she speaks: Cantonese, Chinese and English. She is great with people, logistics and loves the outdoors. Her rock climbing ability is amazing and she is very experienced leading international school groups in China.