Corporate
Zen Quest Adventures
Changing relativise with unique opportunities
Themed Activities
Take part in one of our many themed events, suitable for large and small groups, big and small budgets alike. Our events range from small dinner meetings and parties to multi day adventures in wild outdoor arenas. Whether your looking for a simple event to help your team work together run in your work place or a multi day company retreat for your management team we have it all.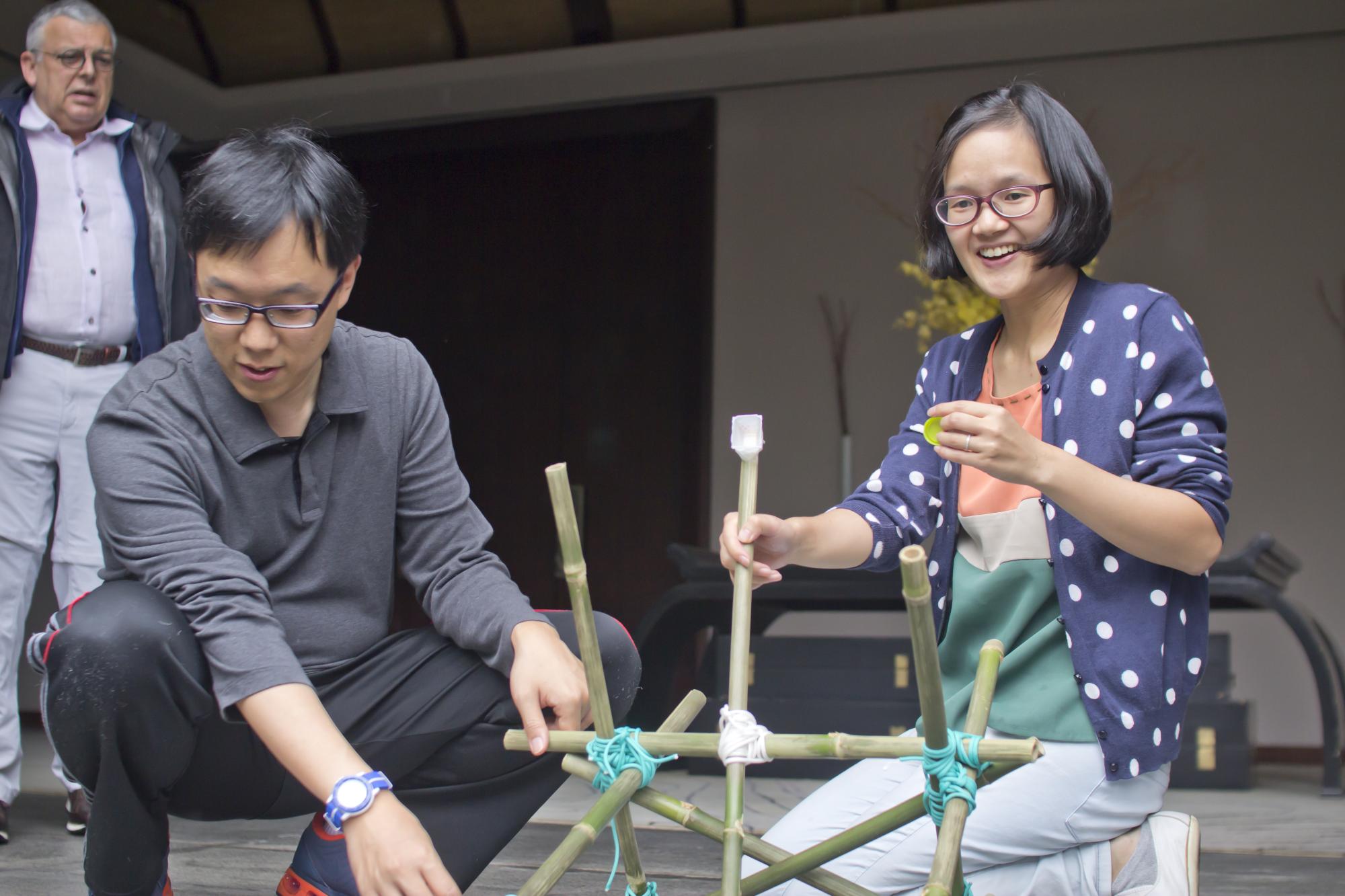 Management Development
At Zen Quest we offer a range of programmes to suit both your company and your career needs. Our team of dedicated professionals combine top academic knowledge, real life managerial experience and deep expertise in the outdoors to construct individualised programmes to suit the specific needs of your company or career aspirations through our unique modular Outdoor MBA (TM) courses that teach real life business functions in an amazing outdoor setting.
Corporate Retreats
A company's success depends largely on the motivation, productivity and unity of its workforce. Your company may spend valuable time and resources to build relationships within the office, but these may prove unsatisfactory as the office environment rarely provides the quality experience necessary to foster a deep bond between employees.
Team building
Our approach to team building is simple yet timeless: original, specific and holistic. We specialise in designing bespoke team building programmes that target your organisation's specific needs. Our innovative themed team building and strategy games will elevate your team to a different dimension.