Media Support, Access & Research
We supporting media teams, expeditions and researchers
As part of our consultancy and pro services we offer journalists, scientists, film makers, and media teams logicical and technical support throughout China and the Asia Pacific region.
Experience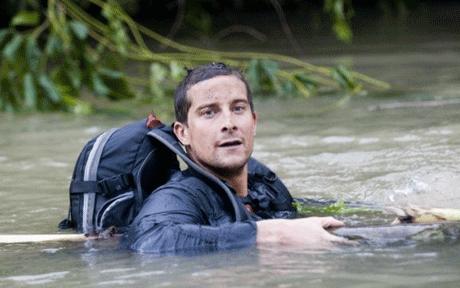 Man V Wild
Assist, Discovery Channels, Man V Wild, Hainan island, China.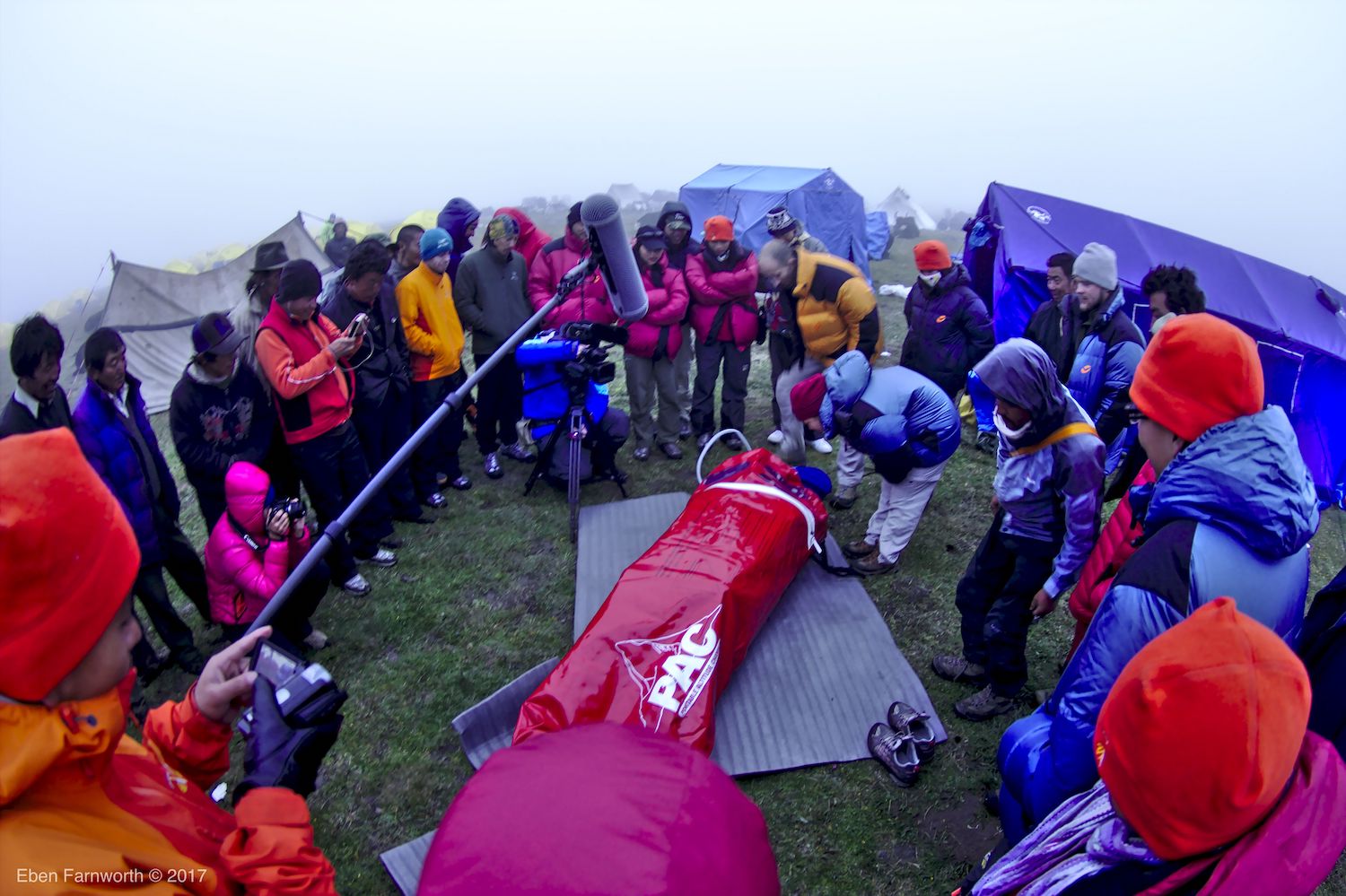 Likasheng Foundation
Guided a film crew along with university students to Shishapangma basecamp at over 5000m in altitude and remaind their an entire one month, exploring, climbing and guiding.
Tibetan border 4x4
Travelled extensively in wild areas across China from giant caves in Guangxi to desert's in inner Mongolia and China's far north west regions.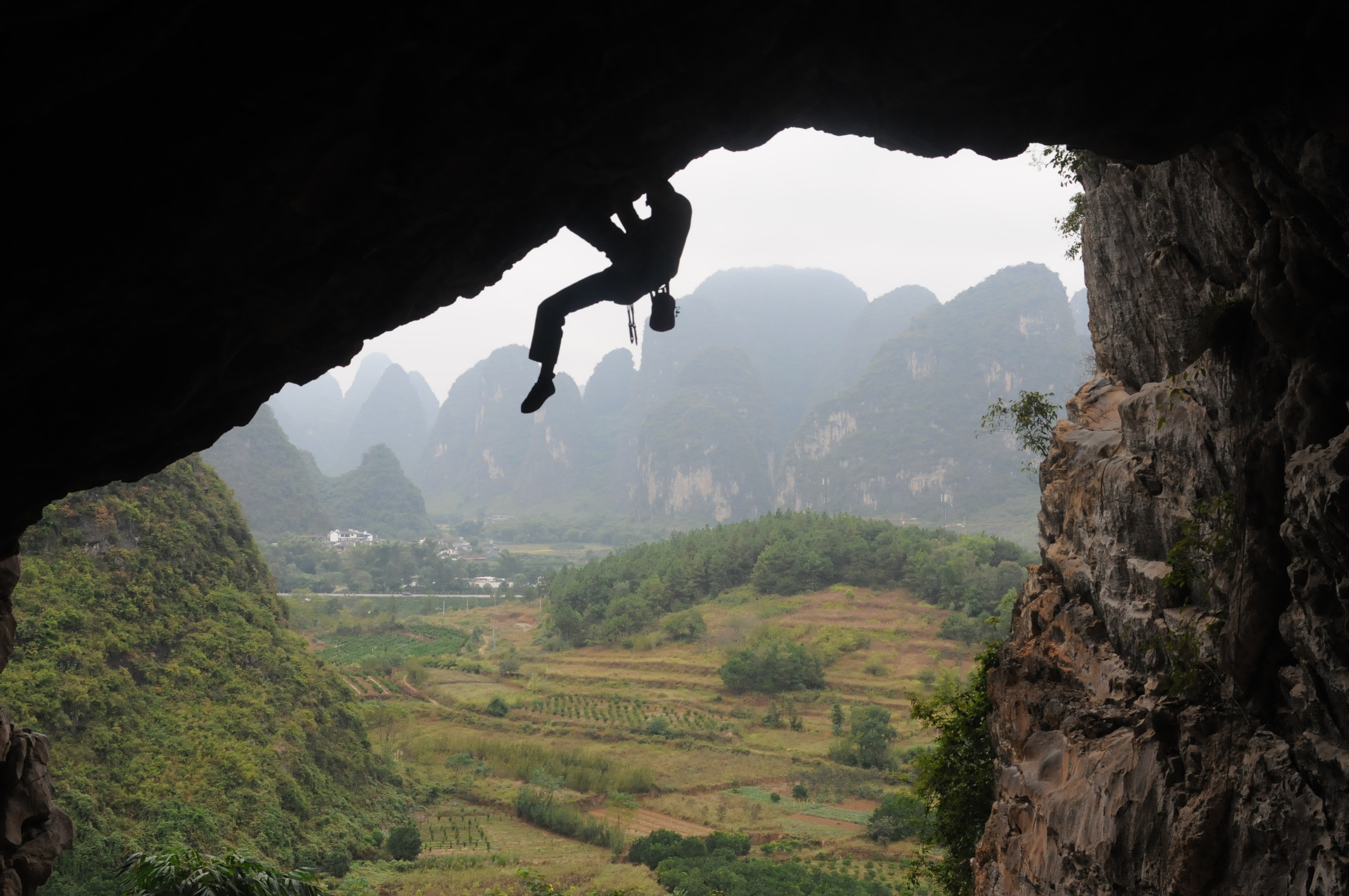 Yangshuo Cave
Accessed some of the worlds largest natural arch formations in Guizhou and Hunan and hidden sandstone wonders in Yunnan.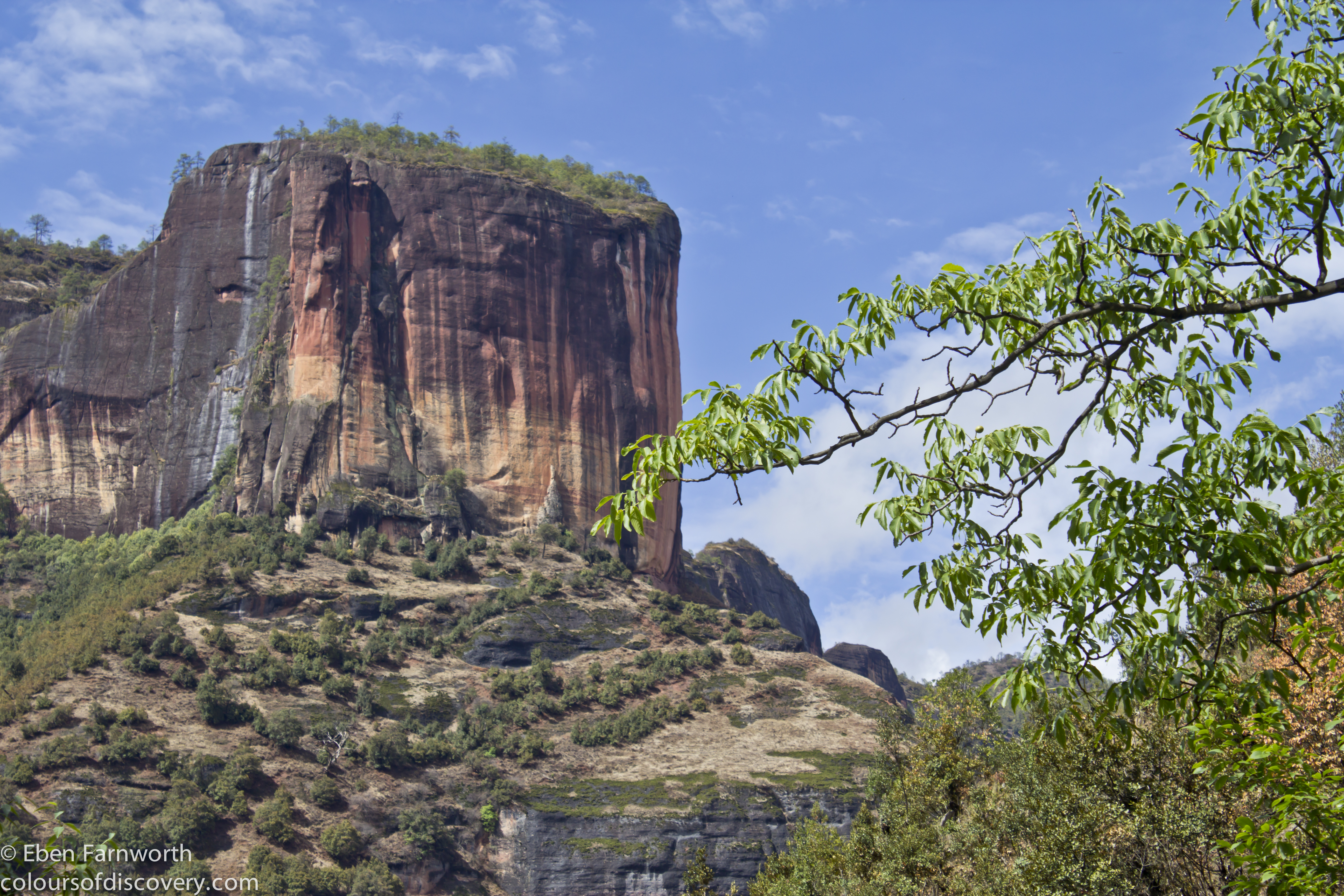 Liming in spring
We supply rock climbing and adventure sports publications like Rock and Ice Magazine and Action Asia with updates and even some of our own photos and media.
No matter if your are a one man band looking for help accessing a wild flower meadow in Yunnan or a full size media production team heading to this side of the world, give us a shout and let us help you access the inaccessible.