Microcampus Outdoor education
Micro Campus (Microcampus) setup in China
Don't just visit, stay and change your students' global perspectives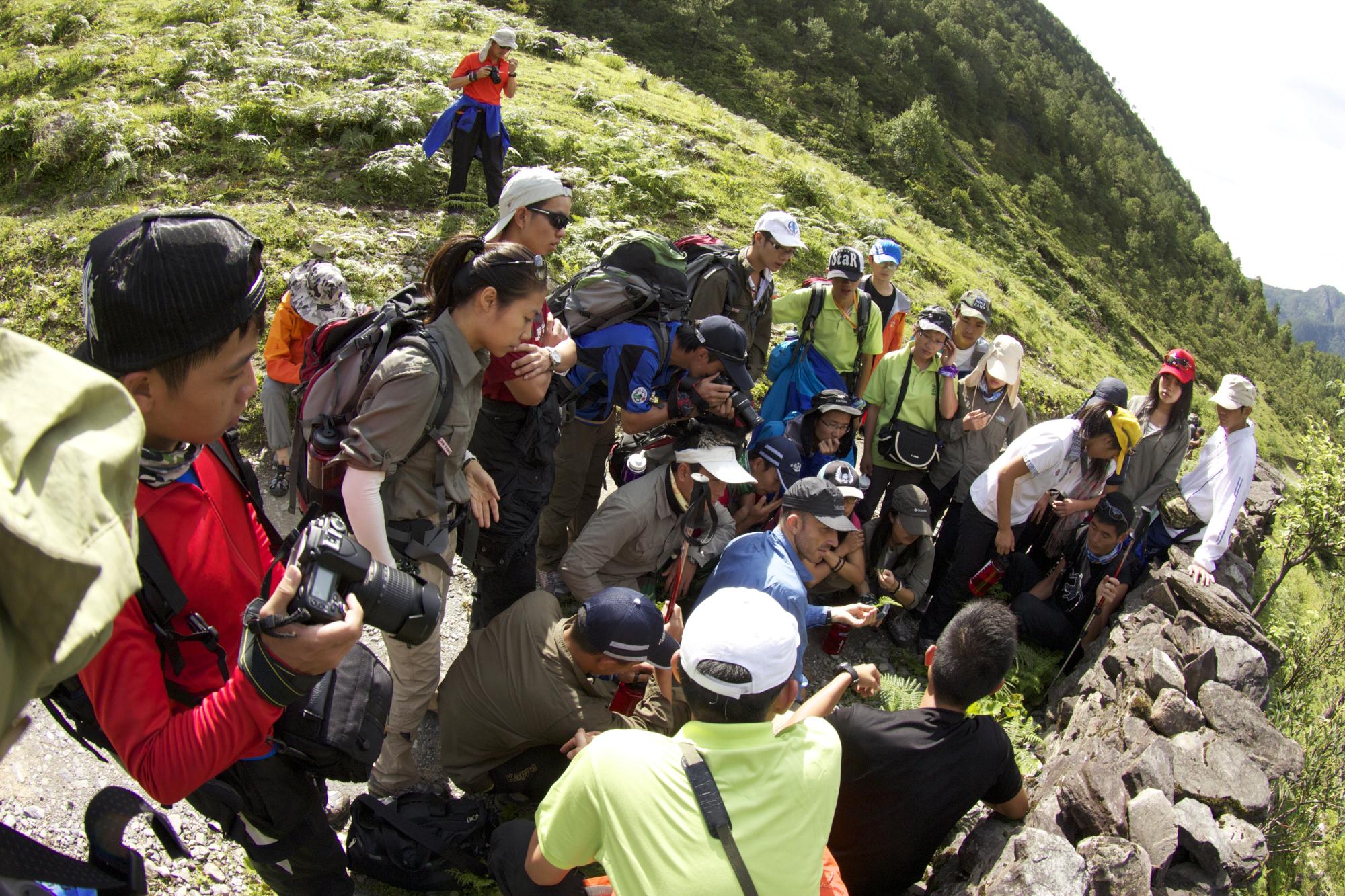 Don't just visit, stay and change your students' global perspectives.
The Microcampusing idea comes from Craig Tafel, a teacher from Shanghai American School (SAS) who uses a luxury mana house retreat 'The Linden Centre' near Dali to run microcampusing for SAS students. Our vision for microcampuses see's many schools across China making use of multiple locations for running extended microcampus programmes.
Why take a year group away for just a few days or a few weeks? Why not take them away into the countryside for an extended period of time, so they can feel like a true part of the local community? After all, students these days all have laptop computers. They can make use of distance learning resources to give them access to most of the research materials they have in school.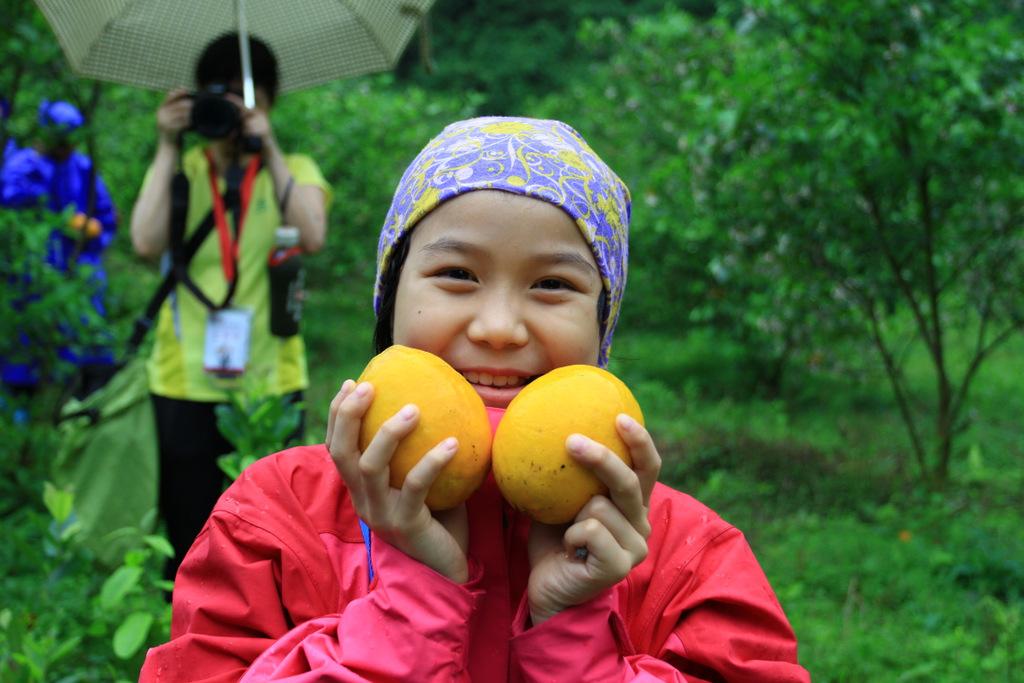 Let Zen Quest Adventures China experts help your school establish and run Microcampuses in the most interesting and far flung corners of the Middle Kingdom. Our multi-lingual staff team and experiential education experts are here to help you every step of the way. We have a fantastic location in Shaxi Yunnan which is primed and ready to go. However Shaxi serves only as a window into many colourful possibilities. Perhaps your school is located in the Guangdong province and wants to keep costs down by travelling overland? Then Danxia Mountain range might be just the place for you. Maybe your school is from Beijing and wants to escape the smoggy and overcrowded city landscape? How about Shengnongjia forest, which boasts some of the highest biodiversity in the world?
Your future classroom awaits
Fill in the form and see how Zen Quest can help your school to setup unique Microcampus opportunities in China.