Costal Studies in China
Geography coastal studies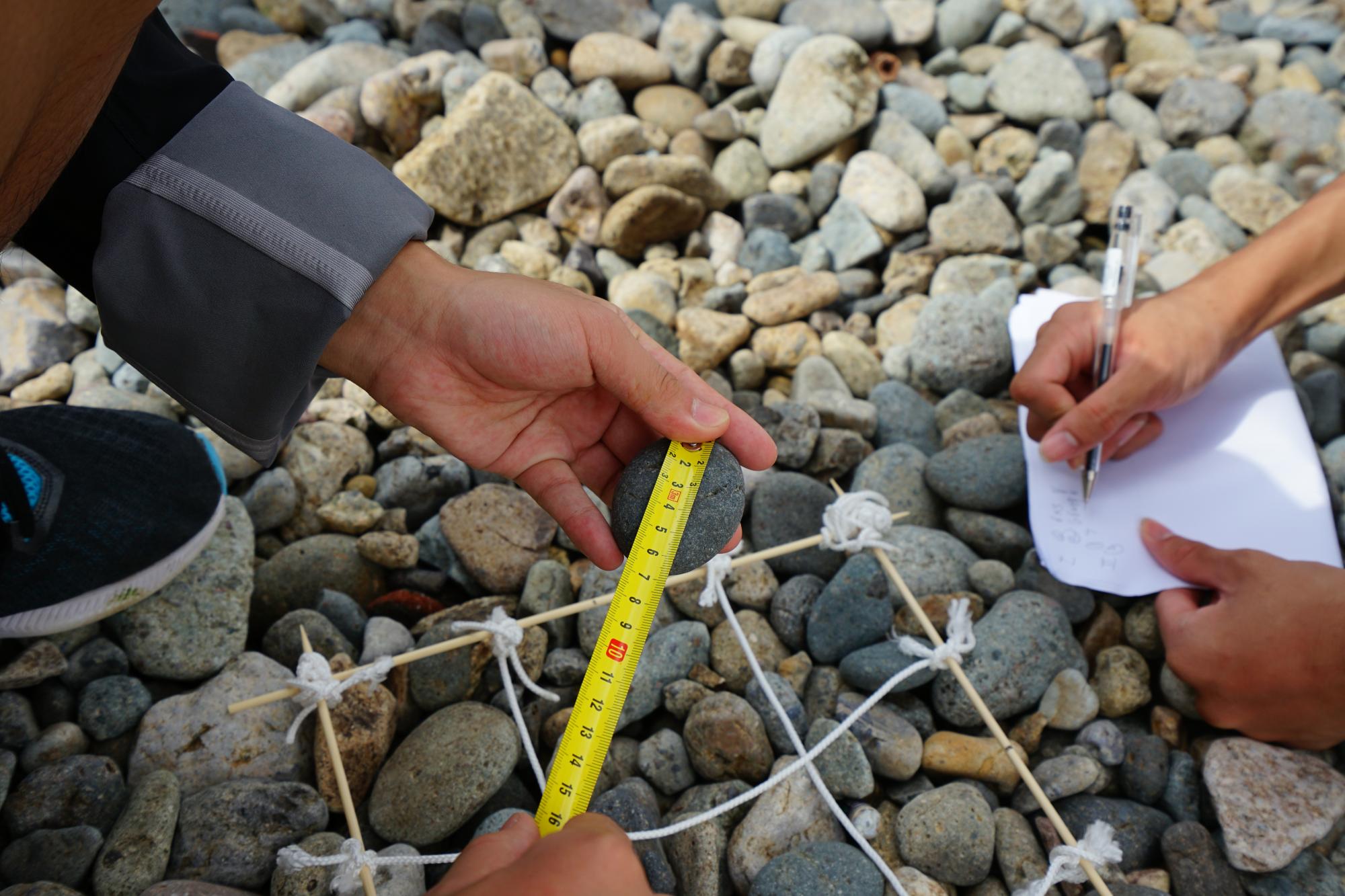 Challenges
China is a challenging location to find suitable sites for coastal studies programs with schools groups. This could be due to: pollution, access, safety, coastline disruption or other factors. We are here to help you navigate these challenges, we can do site visits on your behalf and send you all the data and information, then arrange all your local logistics and create amazing field work programs.
Zhousan Island
Zhousan Island is located of shore from Ningbo and offers good transport links from Shanghai and Zhejiang locations. There is one small beach and harbor that is less modified and offers good data collection opportunities for student groups. Contact us for more information about our Zhousan Island coastal studies programs.
Data collection
Many data collection options are possible looking at animal insect and plant life, coastal defences and harbor construction, beach composition and measurements, long shore drift and others.